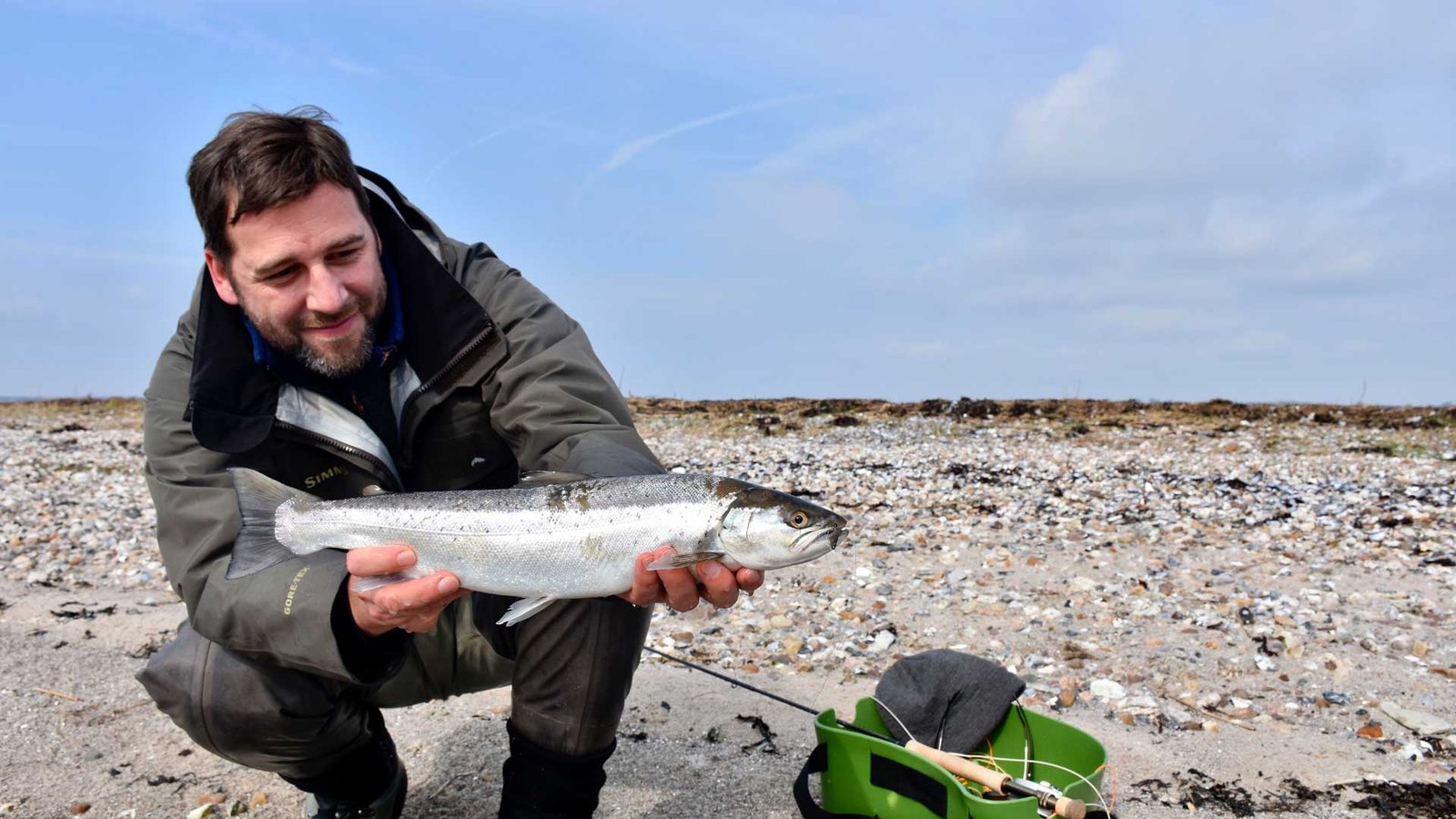 On the 18th of April two guides of our team set off from Berlin for the beginning of the sea trout season in southern Denmark. After a 4.5 hours drive we welcomed our very friendly guests from Austria. With some cool beers at the stove fire we set a plan for the next day, prepared our tackle and splurged a look in our fly boxes.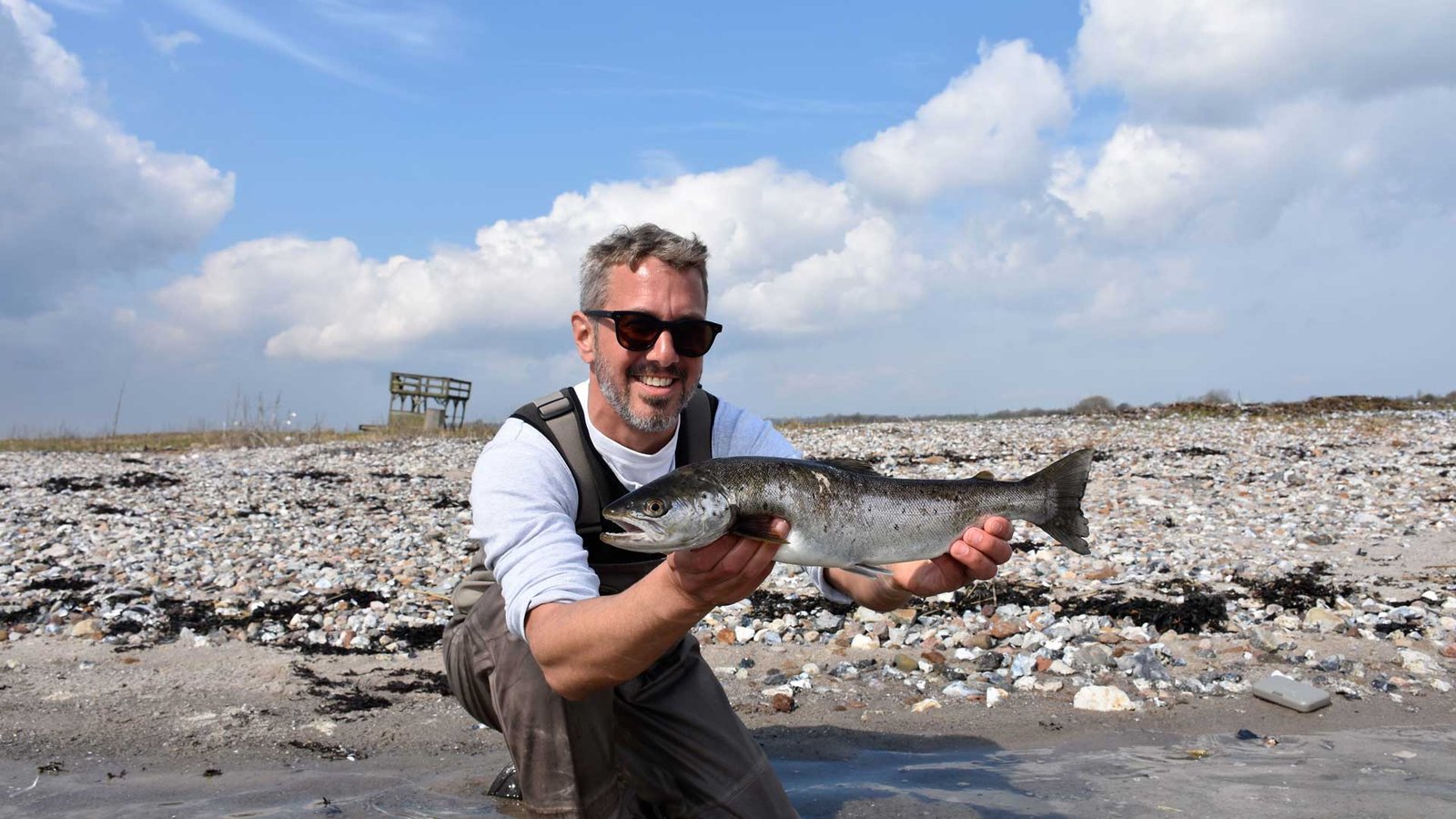 The previous week was marked by shifting winds, fluctuating air pressure and temperatures between 10 and 13 degrees Celsius, so we initially chose the bays of the inner fjords. With an overcast sky, east wind force 3, high water levels and inconspicuous currents the first spring trouts could not resist the shrimp fly!
The next morning the wind shifted to the southeast and brought a slight wave, followed by a 48 " and a 52" sea trout, which was topped by a 54" in the afternoon.
It was a nice start to the season and we can not expect the next day!
We hope to see you soon on the water!