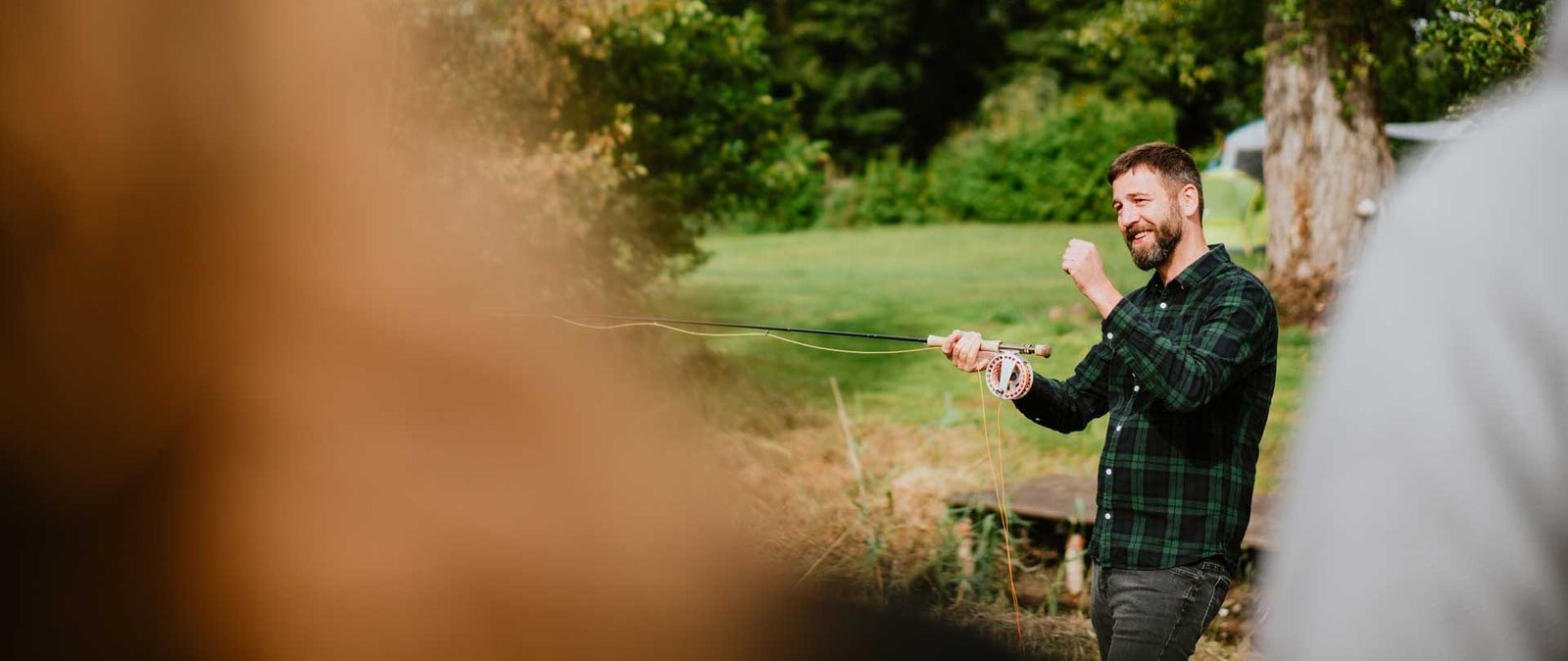 For those who want to learn fly casting, we offer a basic course in the heart of Berlin and the surrounding area. The one-day course introduces you to the idea and the basics of fly fishing, gives you a small impression of the fly tying and challenges your skills.
You will be amazed how quickly you can celebrate your first successes and how fast you can learn the basic casts.
We provide all equipment and the materials for the fly casting.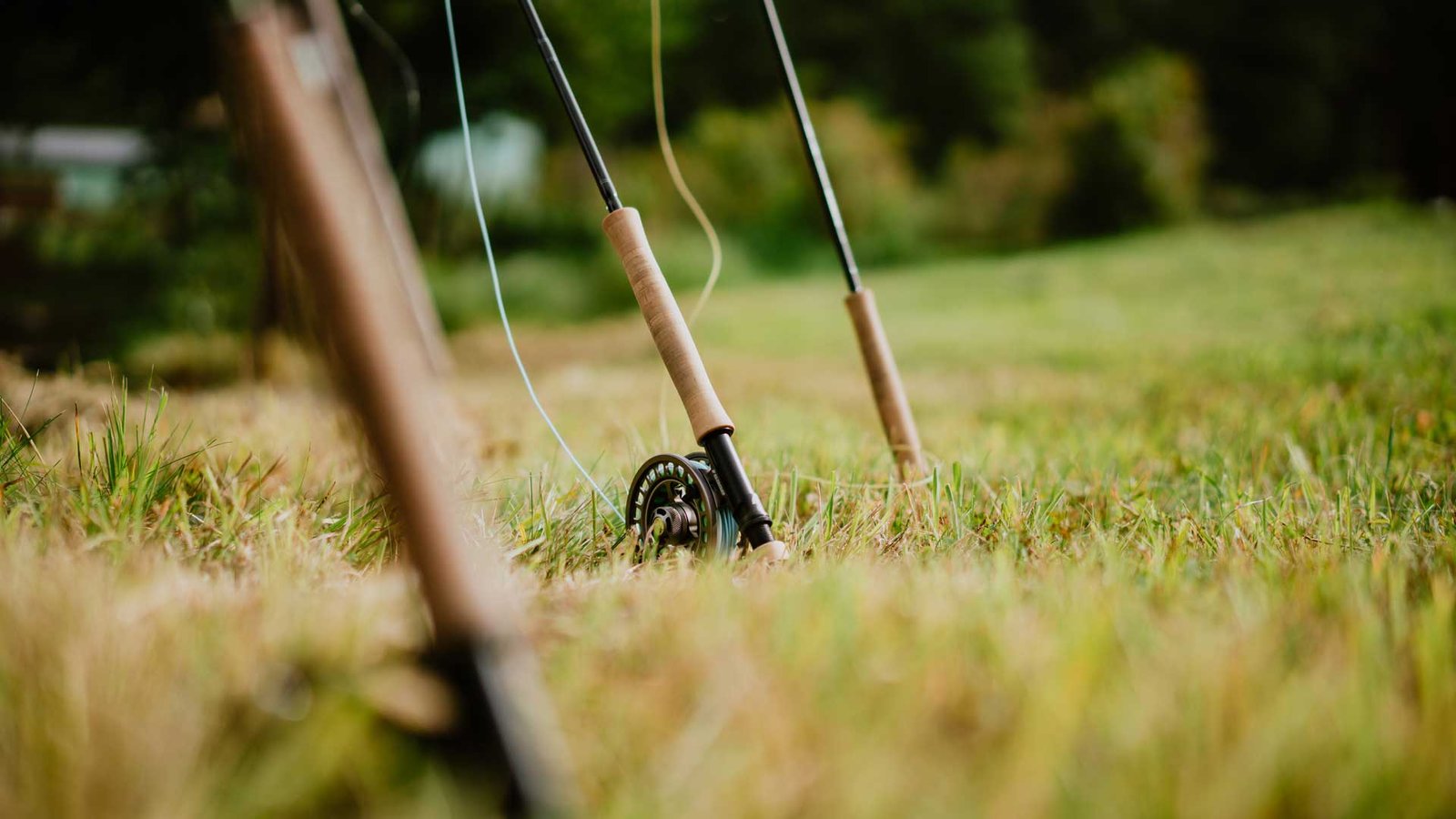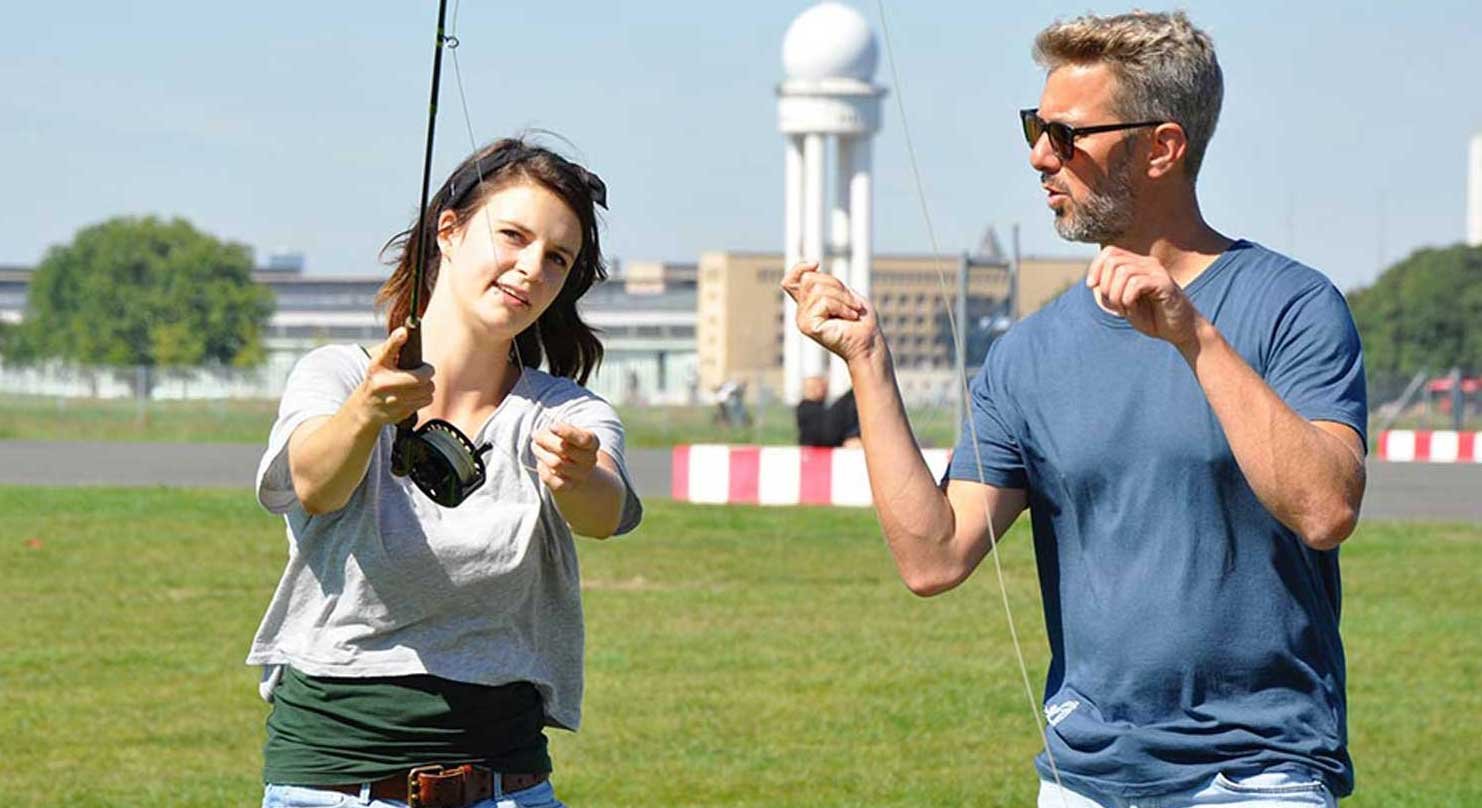 SEASON: April - October
DIRECTION: Tempelhofer Feld, 12201 BERLIN
PRICE: 199.00 EUR
INCLUDED IN THE PACKAGE: Fly fishing kit, coffee, tea, soft drinks and cookies
Dates can be arranged individually.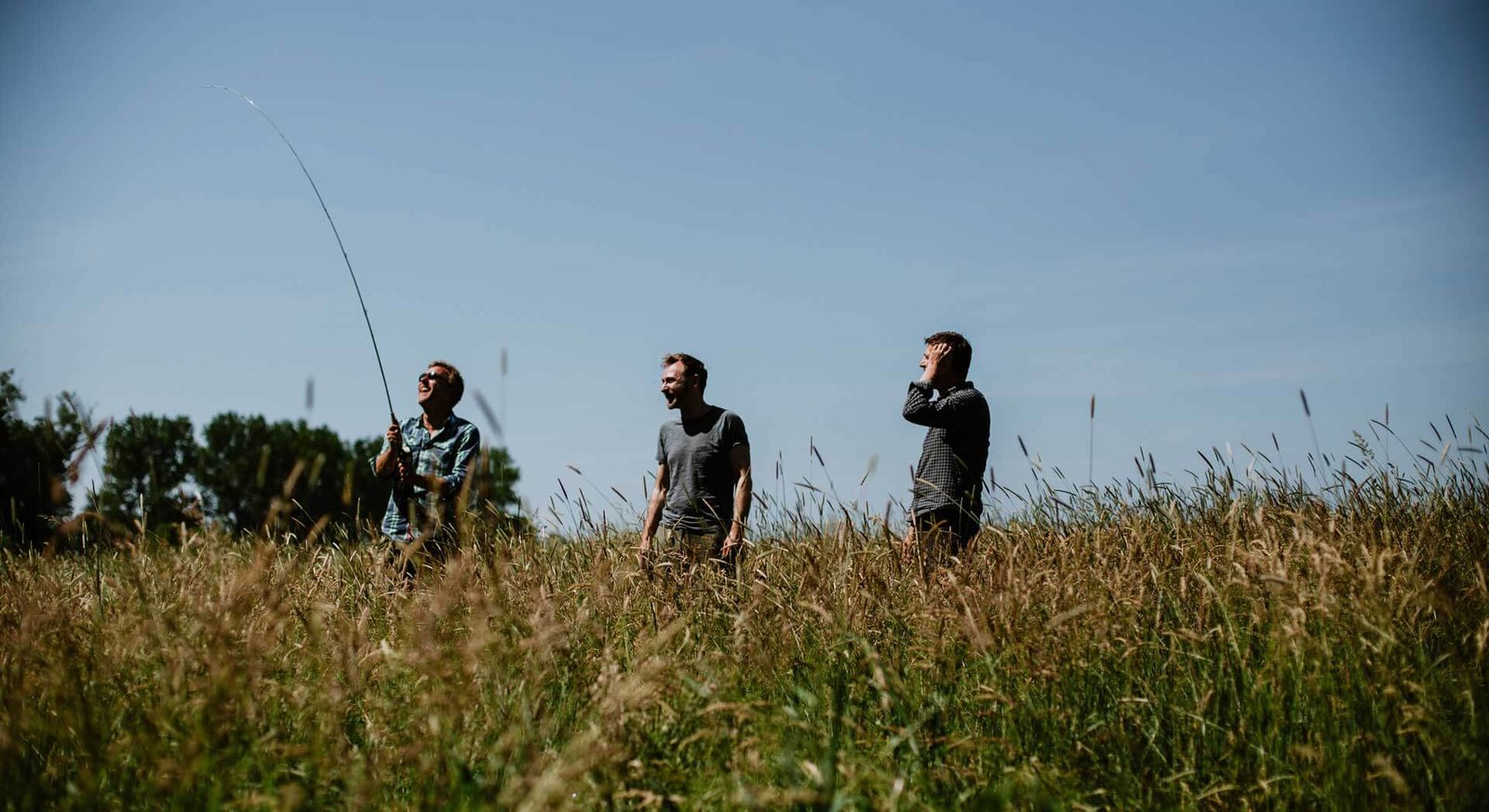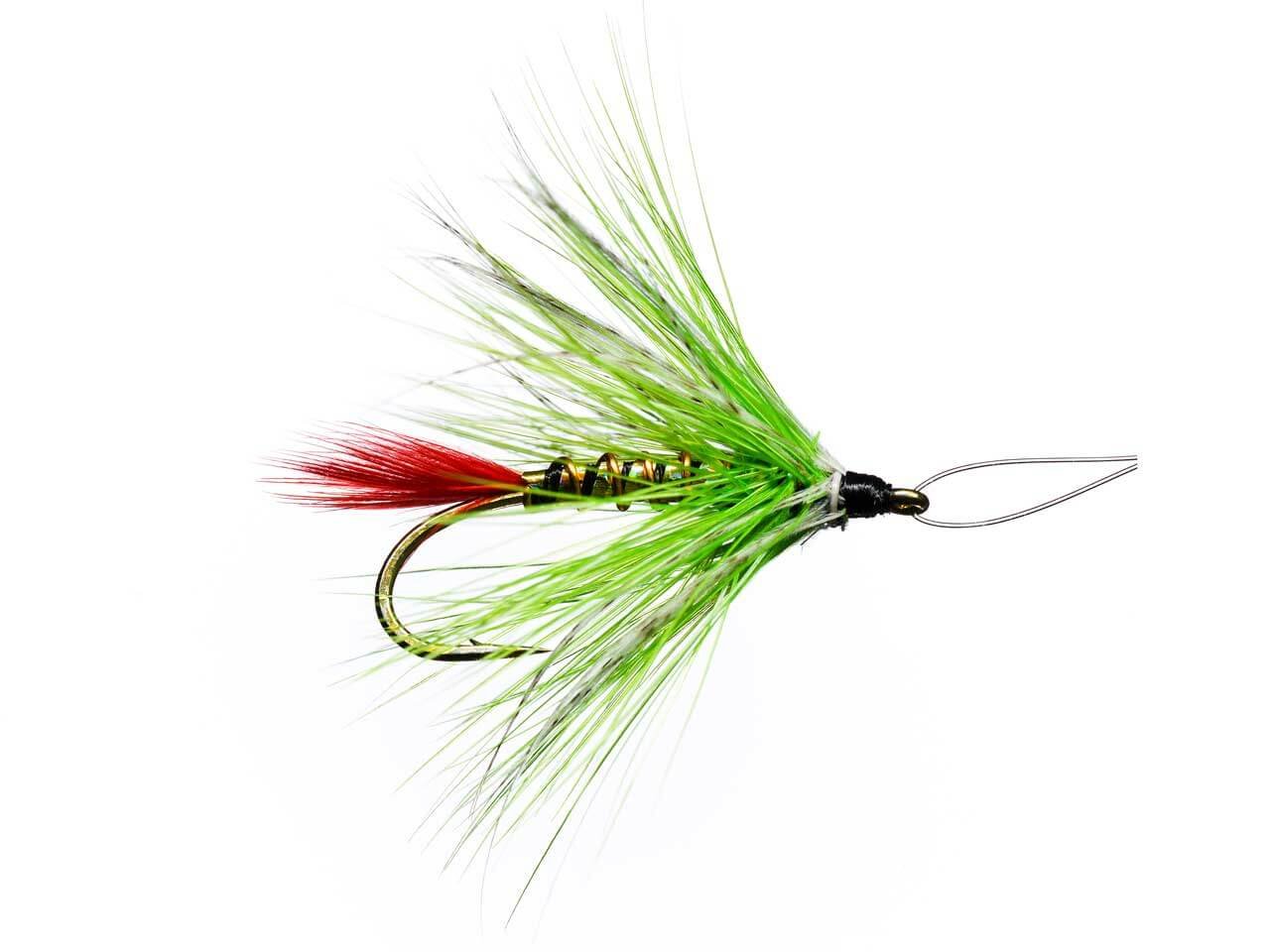 "Thanks again. It was really fun!"