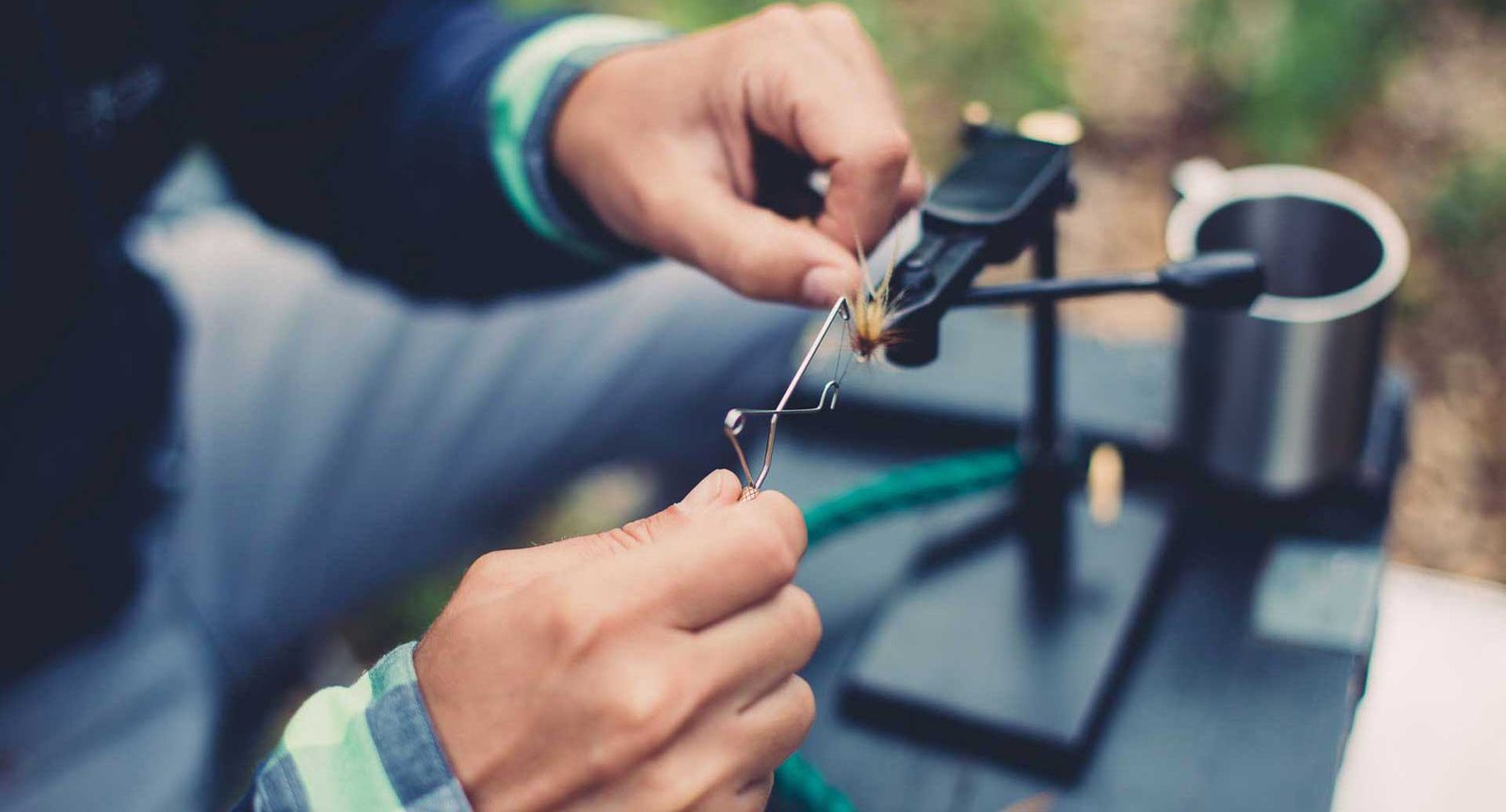 When it comes to fly fishing, there is nothing better than having outsmarted a fish with a self-bound fly. For everybody who would like to experience this, we like to show the art of fly tying.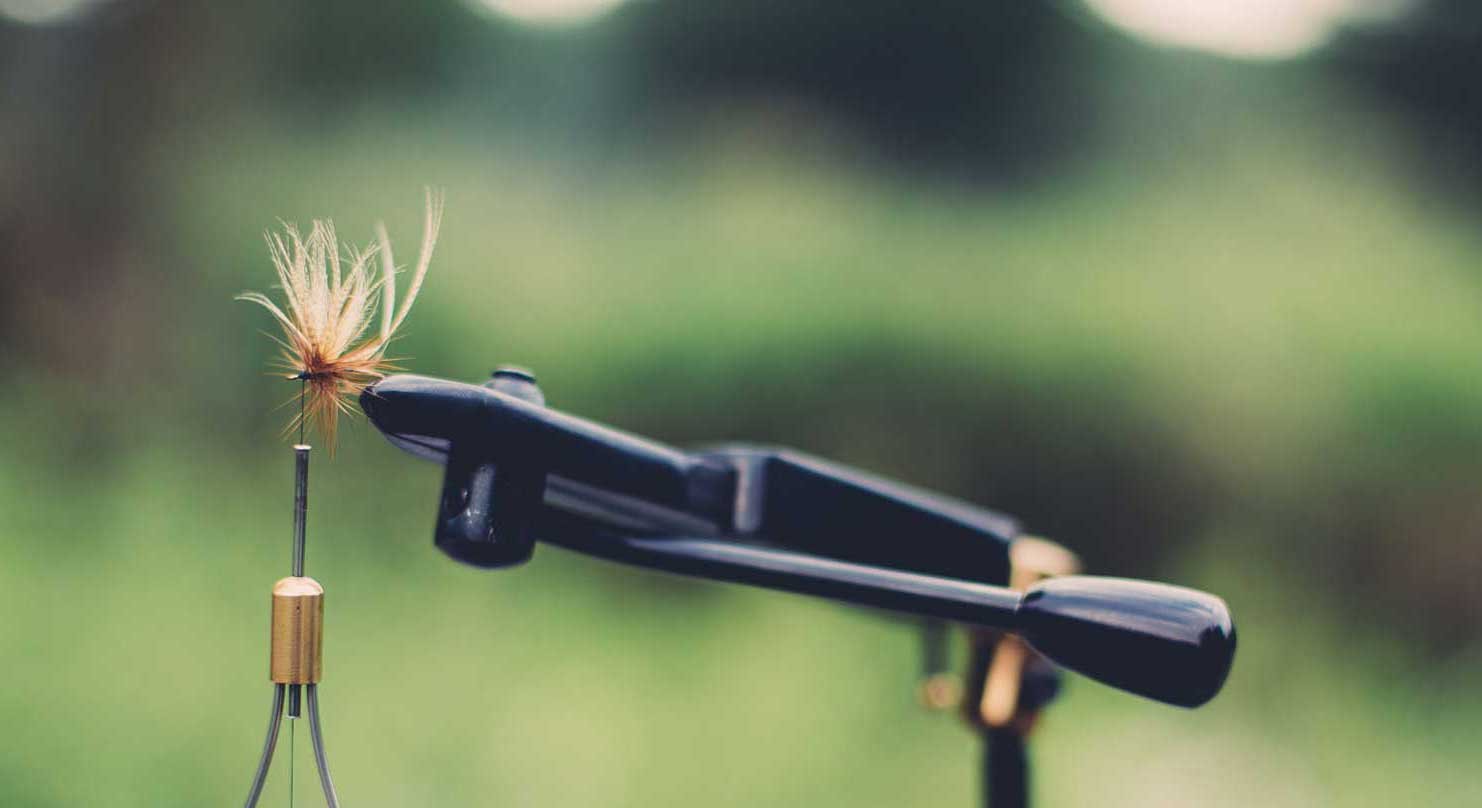 We will introduce you to the basics of tying materials (feathers, skins and synthetic materials) and the tools (tying head, bobbin, knot ties, etc.).
You will learn to tie all the basic patterns such as nymph, dry fly, wet fly and streamer and you will be amazed at how little means are needed to make a beautiful, catching fly. As soon as the first fish is caught with the self tied one, you won't want anything else!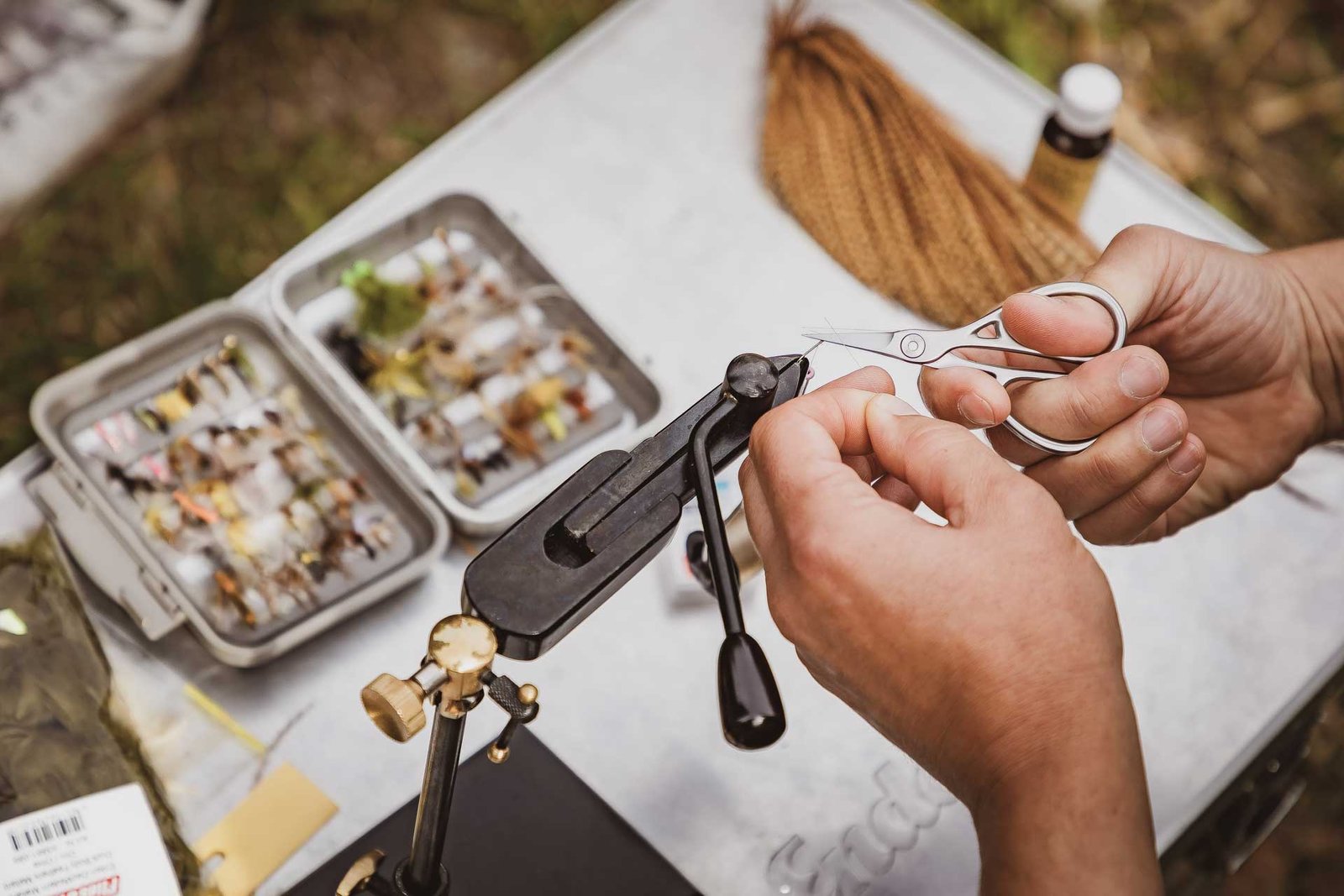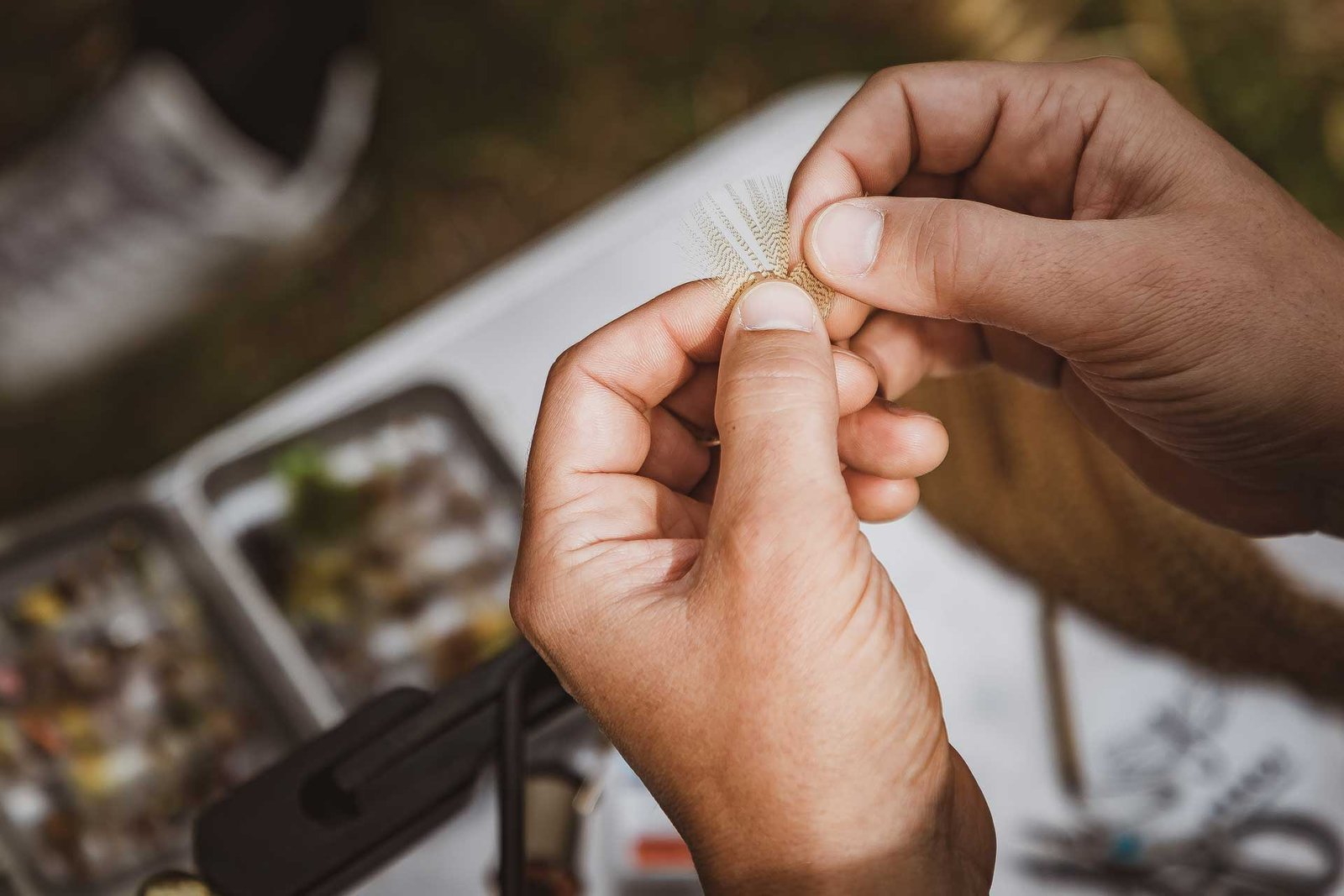 SEASON: All year round
DIRECTION: Fidicinstr.23, 12207 BERLIN
PRICE: 199.00 EUR
DURATION: 3-4 hours
Dates can be arranged individually.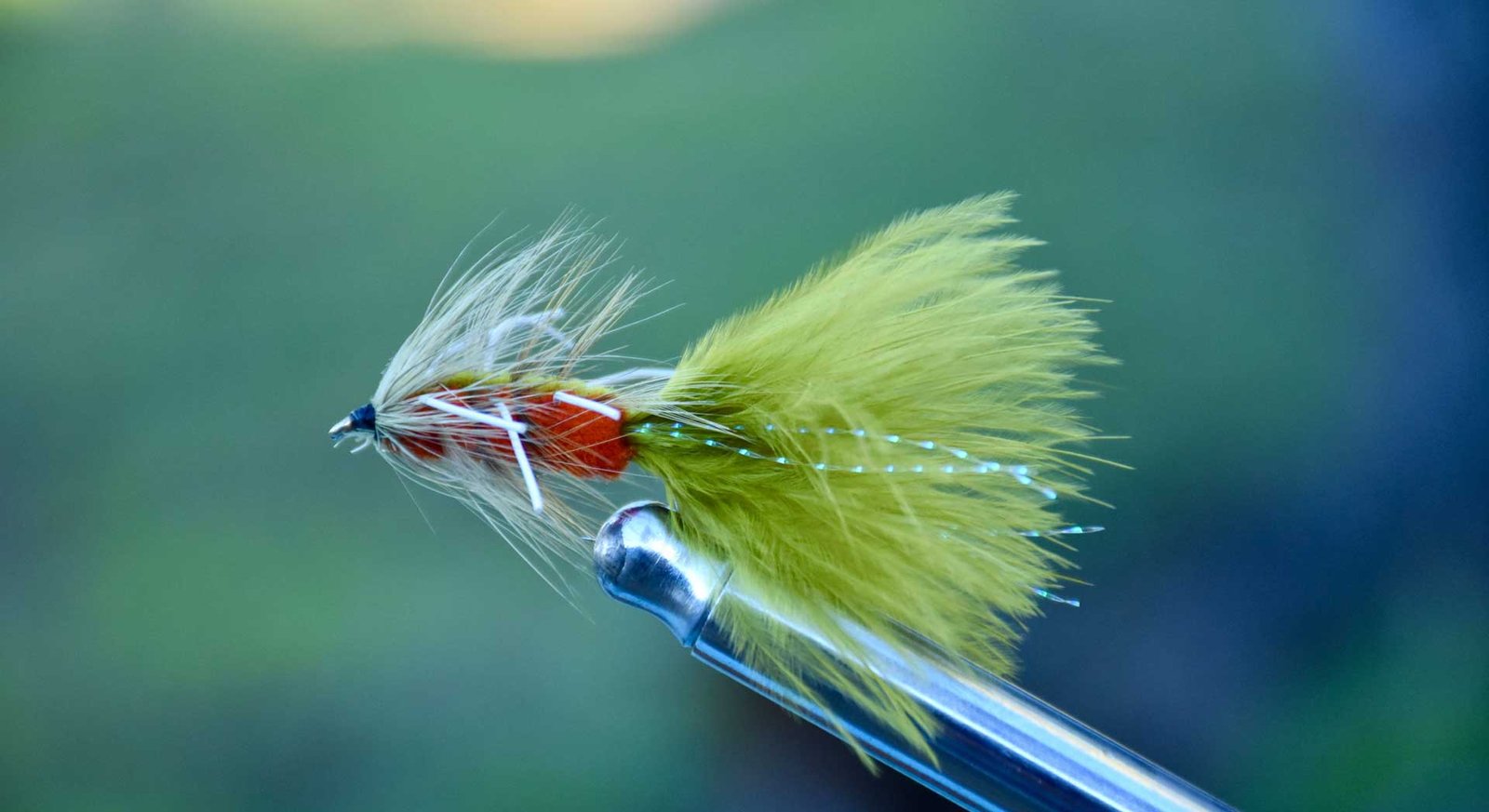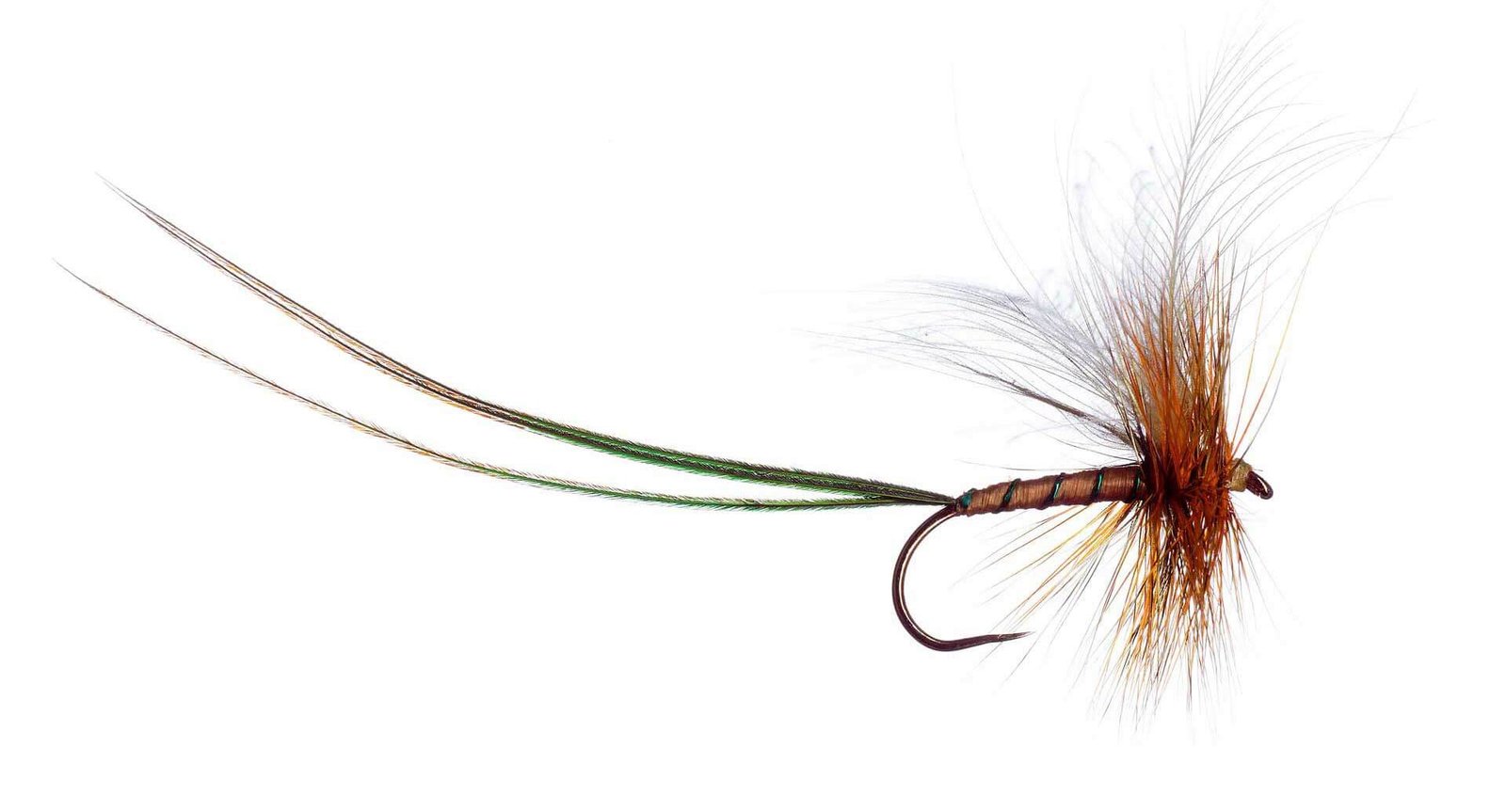 Matthias v. Reimersdahl
Schleswig Holstein, GER
"Best teachers in the world! Fly tying and casting makes a lot of fun with both of them!"