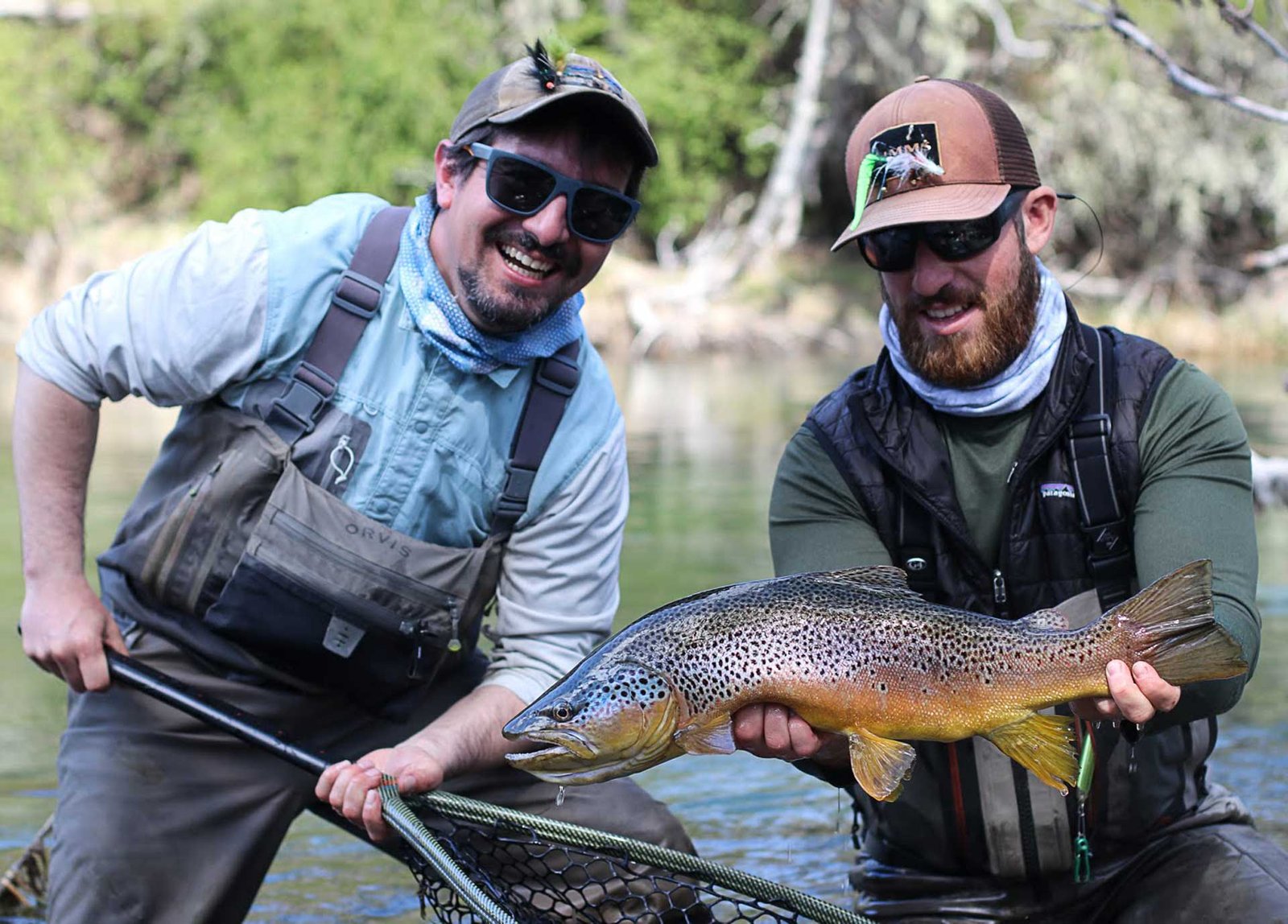 The Green Baker Lodge is located 3 km south of the small fishing village called Puerto Bertrand, right on the banks of the Río Baker, which is known for its turquoise-blue color. It is the only lodge at this first-class river and has seven fully equipped cabañas that guarantee a pleasant stay with excellent terraces and cozy rooms.
Due to the excellent living conditions and the excellent water quality of the Rio Baker, which is fed by the glacial lake Lago General Carrera and ultimately arises from the Lago Bertrand, the trouts grow to dreamlike fishes.
The river has an abundance of rainbow trouts that were used as a source of food for workers during the construction of the Carretera Austral. That is why the brown trout are considered an absolute target fish.
We have 7 fully equipped cabañas in our lodge. All of them have a terrace and relaxation rooms as well as a cleaning service. Enjoy the comfort and privacy of our cabañas in the capacity you want.
The Green Baker Lodge Team ensures that you experience first-class fishing and excellent gastronomy in a breathtaking landscape.
A varied menu of the best of Chilean and local cuisine is served in the restaurant of the lodge. All this accompanied by a wide selection of Chilean wines with the best service and friendliness of our staff that will make you feel at home.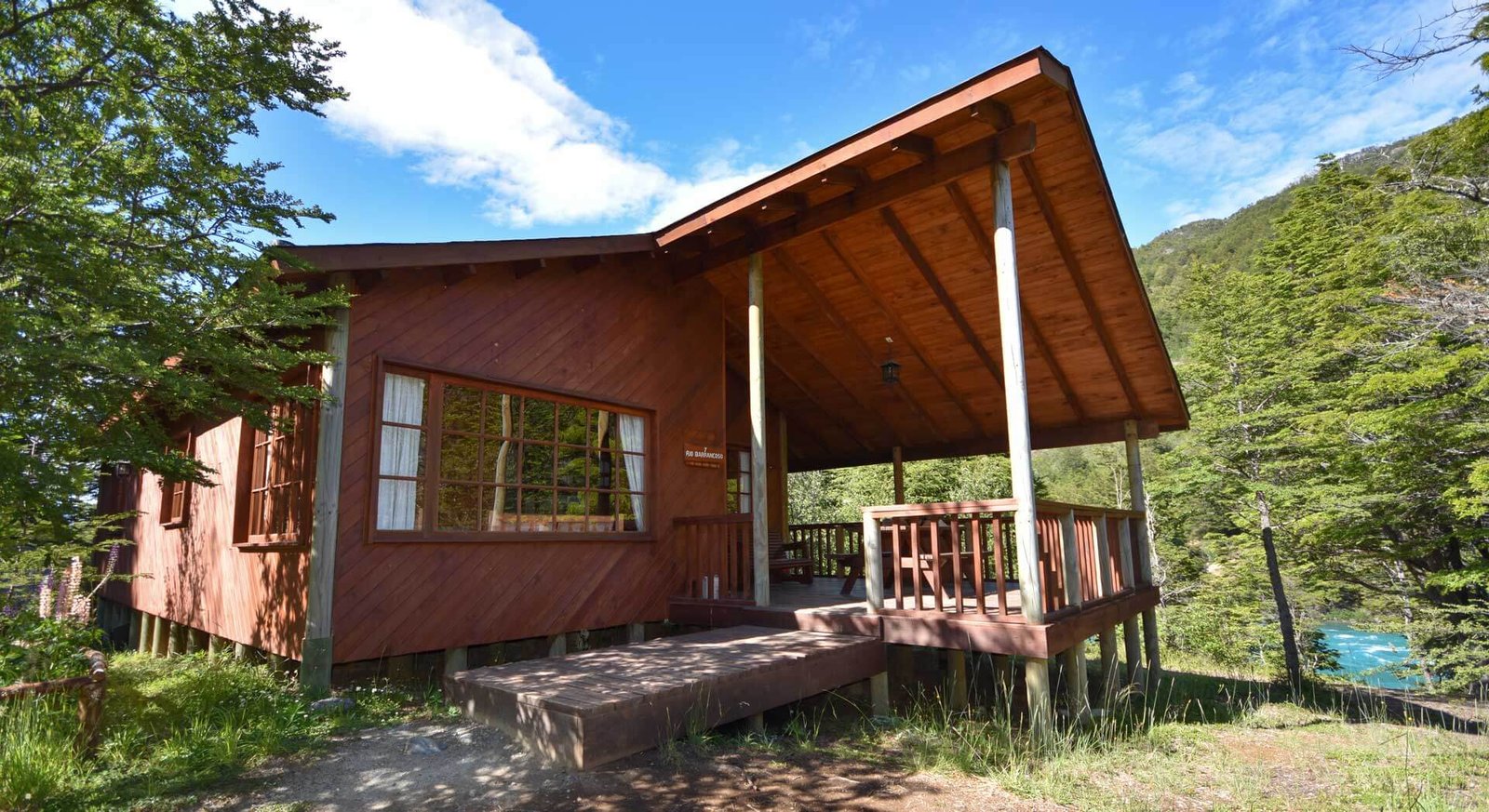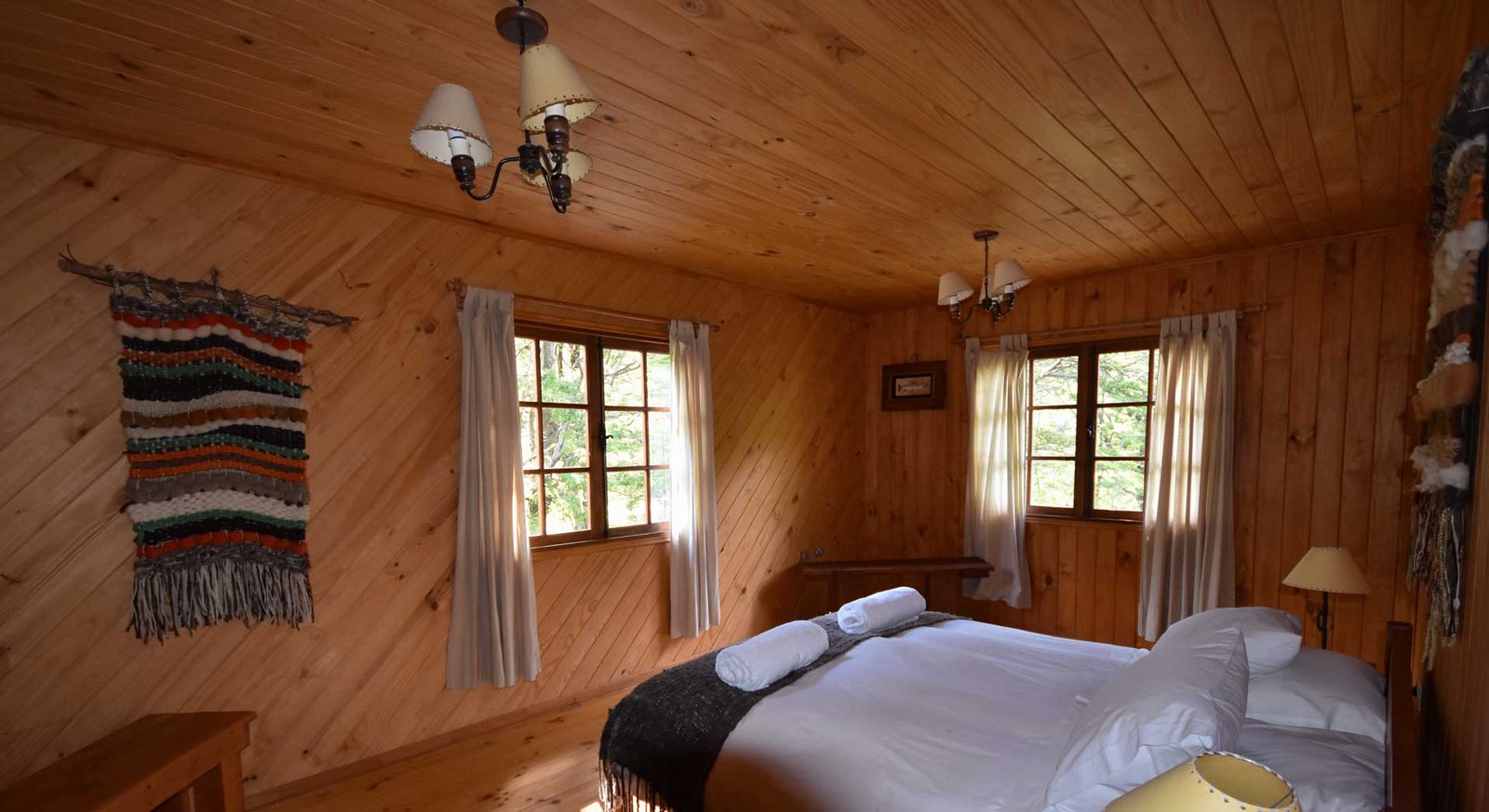 SEASON: OCTOBER - APRIL
FLY TO: BALAMCEDA AIRPORT (BBA)
TRAVEL TO: PUERTO BERTRAND (SHUTTLE SERVICE)
DAY 1: Arrival in Puerto Bertrand (Lodge with single room & full board)
DAY 2-6: Intensive Fishing
DAY 7: Departure from the Green Baker Lodge to Balmaceda Airport BBA (Shuttle Service)
PRICE: 4500,- USD
Chasing the brownies
Travel the General Carrera glacier lake in search of the large, migratory brown trout.
Rainbow Trophy
The Rainbow Trophy program consists of a tour of Lake Cochrane in search of the large rainbow trout that approaches the banks and flat spots at the beginning of the season.
Baker Full
Fish on the unsurpassed Baker River, Bertrand Lake and the Cochrane River. Enjoy its incomparable surroundings to become the protagonist of one of the most challenging and productive fisheries in Patagonia.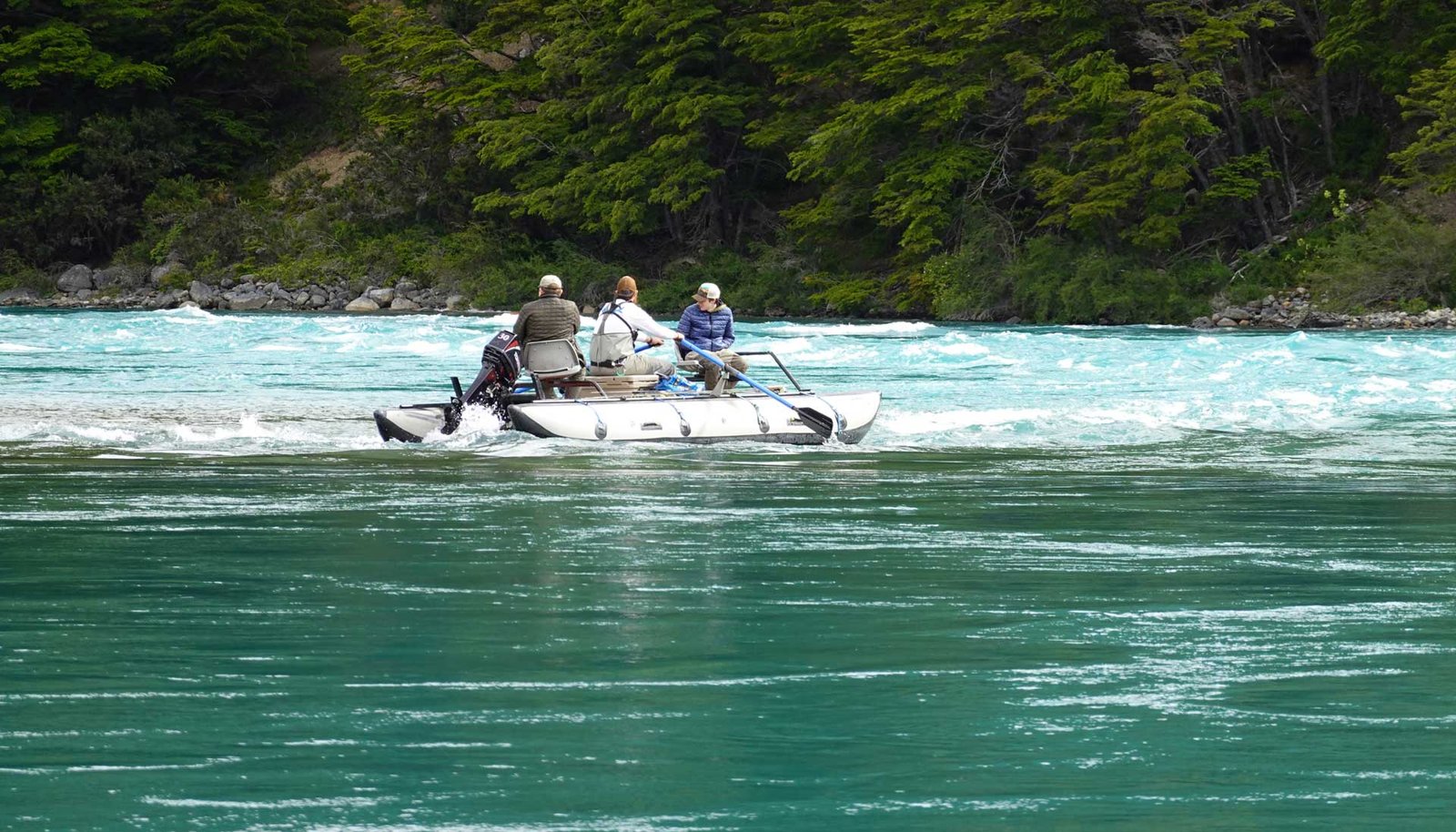 The prime time in the Baker area is every day of the season. The best period for dry flies and really big rainbows is October - November, which is characterized by a very large hatch
December, January and February are fantastic for fat alberts, big streamers and big browns. All accompanied by good summer weather.
In March and April you have the chance to get really fat browns, looking for a world record? Now is the time!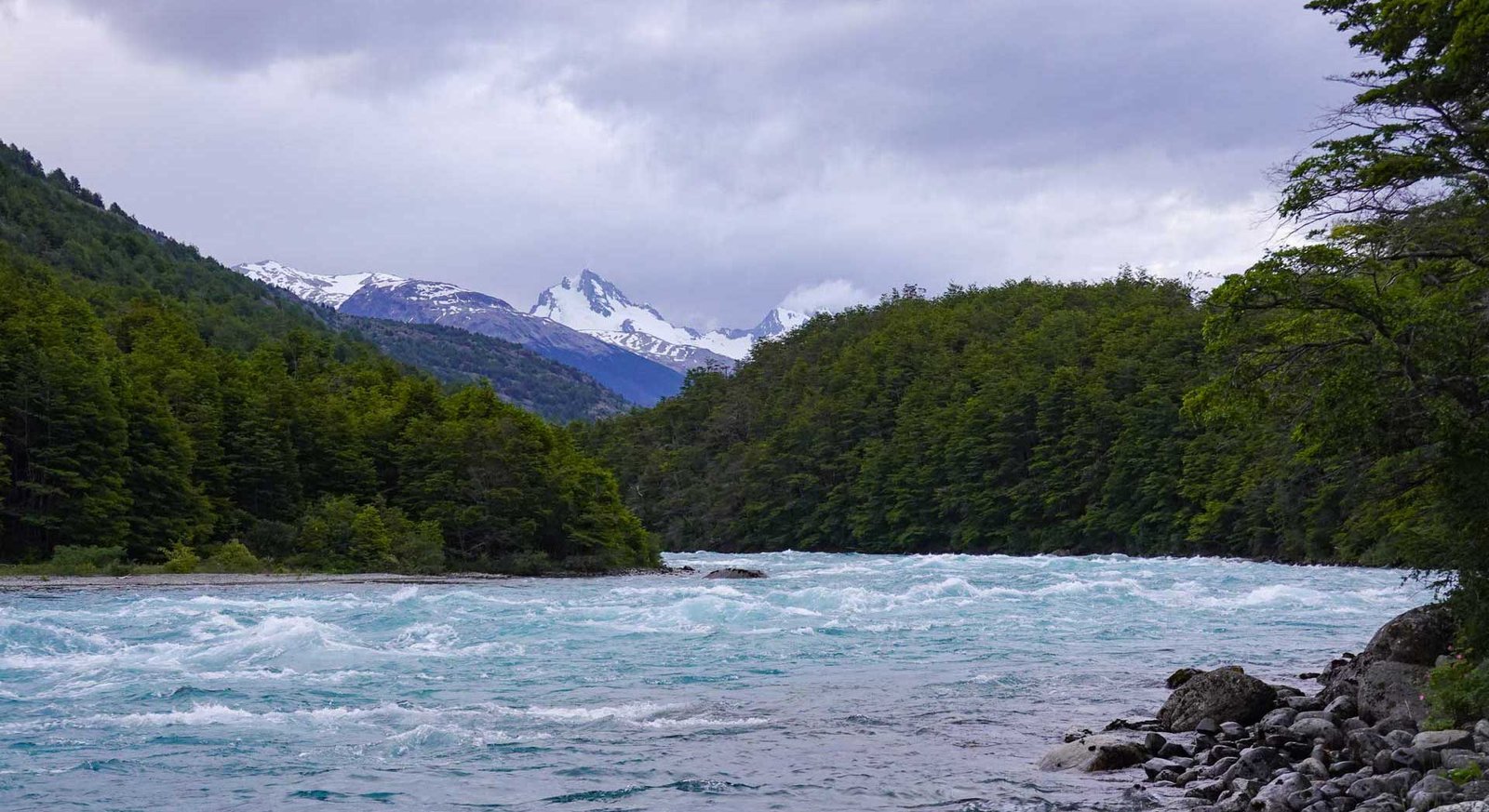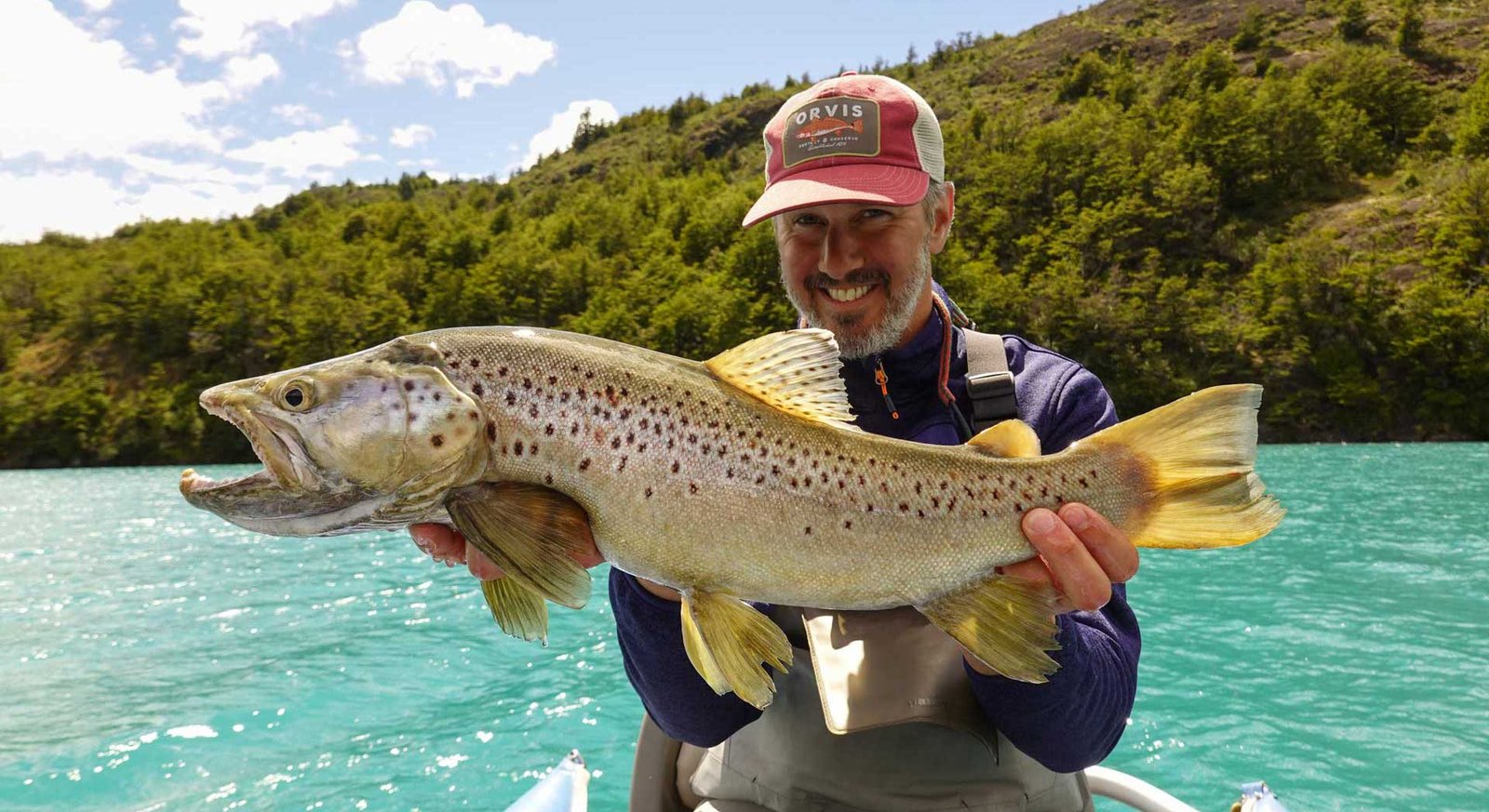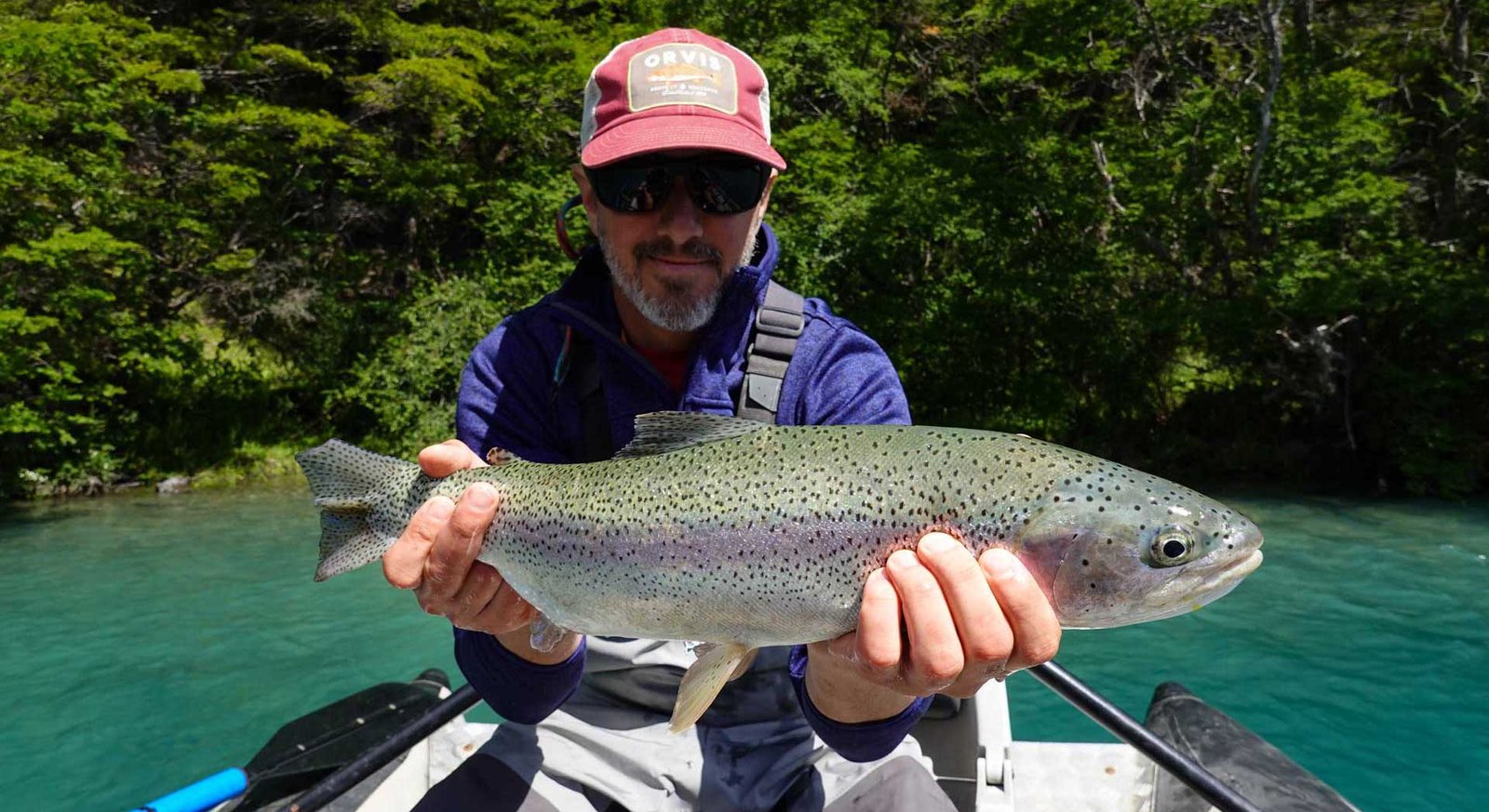 This is our recommended kit for your stay:
RODS: 9ft #6-8 rod
REELS A good, reliable reel suitable for a #6, #7 or #8 rod
LINES: Good quality WF floating and Sink 1/3 lines
LEADER: Tapered leaders 9-12ft in 4X-01X
ACCESSOIRES: Polarizing sunglasses, Sun milk
CLOTHING: Wading shoes, Wading pants, Wading jacket, Thermal layer, Gloves, Beenie, Cap